"There's nowt so queer as folk"

© Science Geeks 2020
RESISTANCE AND OHMS LAW!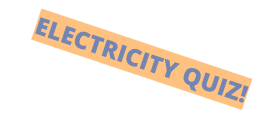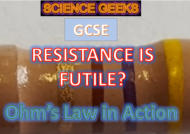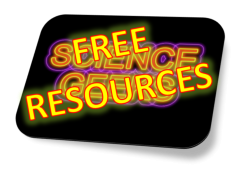 Who cares about resistors? You should you screen loving youngsters! In electronic circuits, resistors are used to reduce current
flow, dicide potential differences and adjust signal levels! Your smart phones would not function without them! Relevent now eh?
Not only that , but high power resistors can be used to dissipate heat. Variable resistors can be used to adjust circuits that contol
screen brightness. They are also used to sense light levels to adjust exposure times for photos or the volume controls in ear
phones! You youths would cry if they didn't exist. Admit it. Learn all about the key information in the video below.